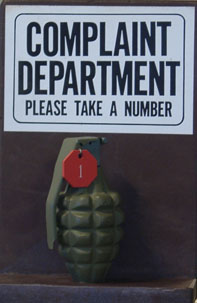 Welcome to the NationCHAT Services Complaint Department

If you were logged in, you could access more features
and be asked less questions.



Your request will be processed faster if you pick the right complaint type.

For requests concerning non registered / non pending channels,
IRC operator issues, G:Lines or K:Lines please contact abuse@nationchat.org.